All documents already digital – but you still need paper for the signature?
Signing documents by hand means unnecessary additional work due to paper consumption, postage costs and scanning processes. Above all, however, you are not opening up your entire customer potential, because your customer does not want to be guided by your opening times or local branches, but rather to do business with you here — and now — digitally, securely and easily.
DigiCert+QuoVadis Digital Signing Solutions solve all these challenges: You benefit from massive increases in efficiency, save costs and relieve your employees of unnecessary manual labor so that they can concentrate on the essential tasks in your company.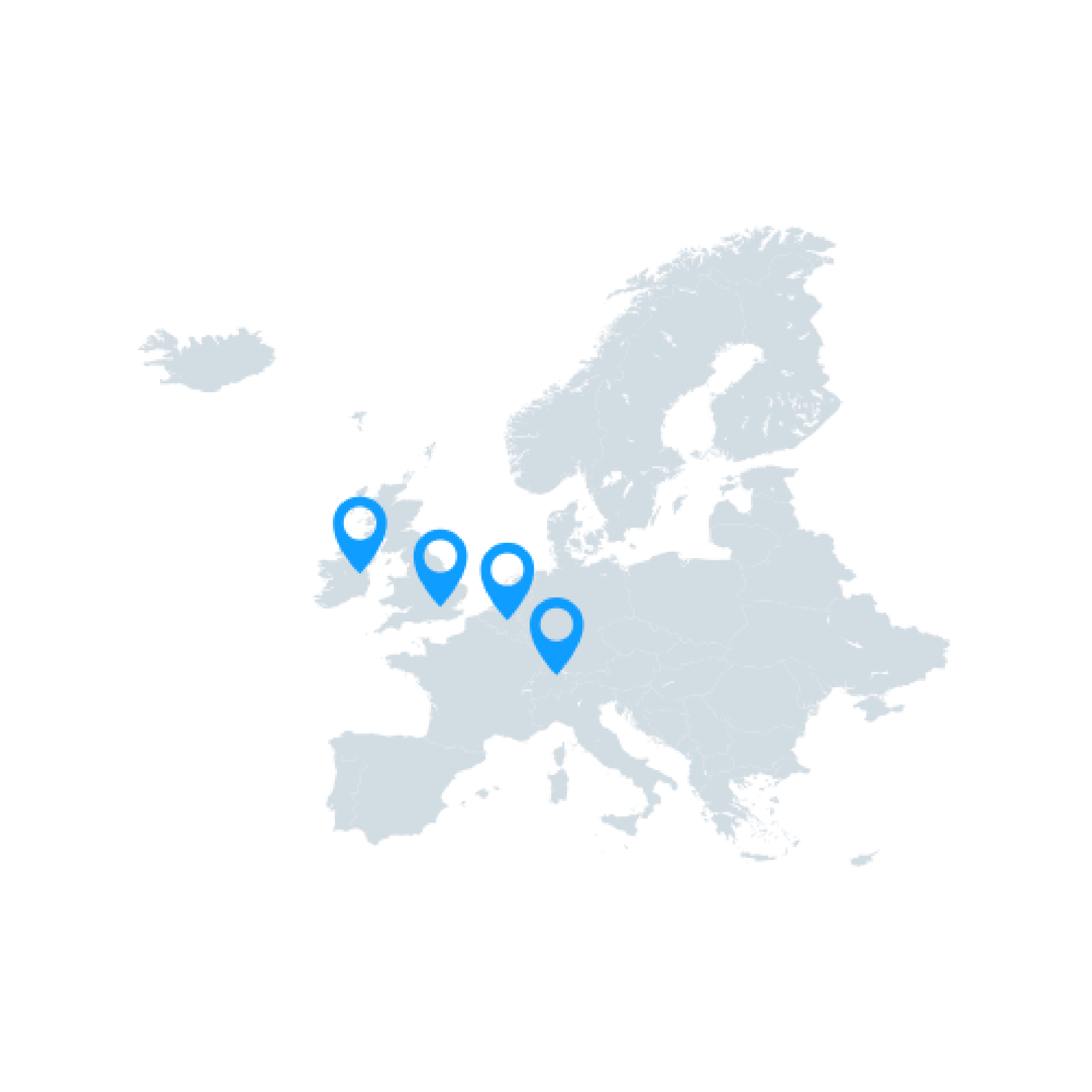 ✓ The beginner: QuoVadis Signing Service - quick start-up, uncomplicated and inexpensive
✓ The all-rounder: QuoVadis+DigiCert Digital Signing Solution —Workflow—
✓ Digitales Kunden-Onboarding —on the fly— QuoVadis+DigiCert Digital Signing Solution —Engine—
✓ Corporate bulk signing: Sealsign
More digital signing products
You can purchase the personal qualified certificate for legally valid digital signing of documents without a signing service:
Qualified certificate on USB token (CH)
Qualified certificate on USB token (EU)
You can purchase the regulated company seal for digitally signing documents without a signing service
Qualified time stamp service: The signature by means of a qualified time stamp offers the best protection against undetectable changes. With the use of the time stamp, it can also be proven in cases of doubt that the document is the original version and that the electronic data was available in this form at a certain point in time.
Let us craft a solution suited to your individual needs.
Do you have any questions or would you like to test our digital signing solution? We would be happy to advise you personally and look forward to getting to know you!