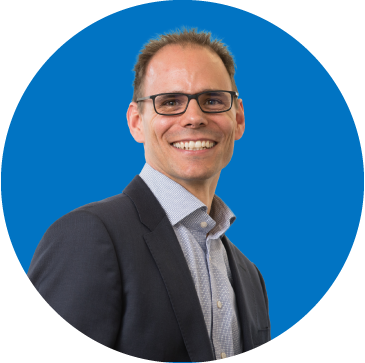 Meet Your Local Team
Our team combines global expertise and top-of-the-line technologies – always taking into account local requirements such as laws and accreditations – with personalized, high-quality service and support out of Switzerland.
The initial step with us is always a non-binding, personal conversation.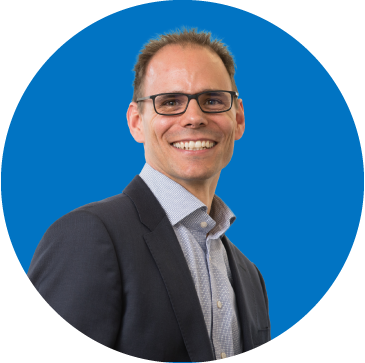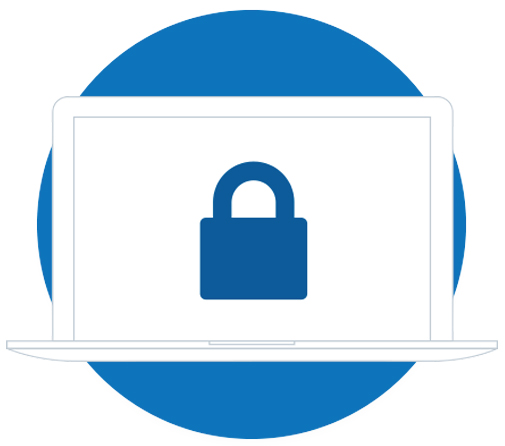 All your documents are digital – but you still use paper for the signature?
Signing documents by hand wastes time and creates unnecessary additional costs through paper consumption, postage and scanning. More importantly, you cannot maximize your customer potential because your customers do not want to be limited to your opening hours or local offices – they want to do business with you when it is most convenient for them. The DigiCert+QuoVadis digital signing solutions solve all of these challenges, allowing you to benefit from huge efficiency gains, save money and streamline your employees' workload by eliminating unnecessary manual tasks and allowing them to focus on their essential tasks in the organization.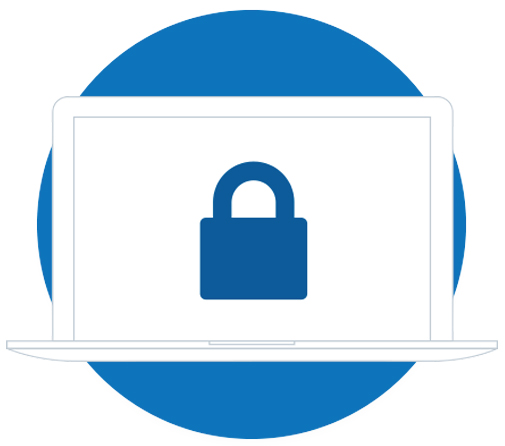 Website Encryption (SSL)
Your website is the first and strongest impression your company makes. This makes it a sensitive and pivotal asset that must be protected. The DigiCert+QuoVadis certificates use SSL (secure sockets layer) to authenticate your website and encrypt the in- and outbound data transmissions. This creates a level of trust in your website among customers and operating systems and browsers. SSL-protected websites are rewarded and promoted by search engines, thus improving your presence and visibility in organic search results.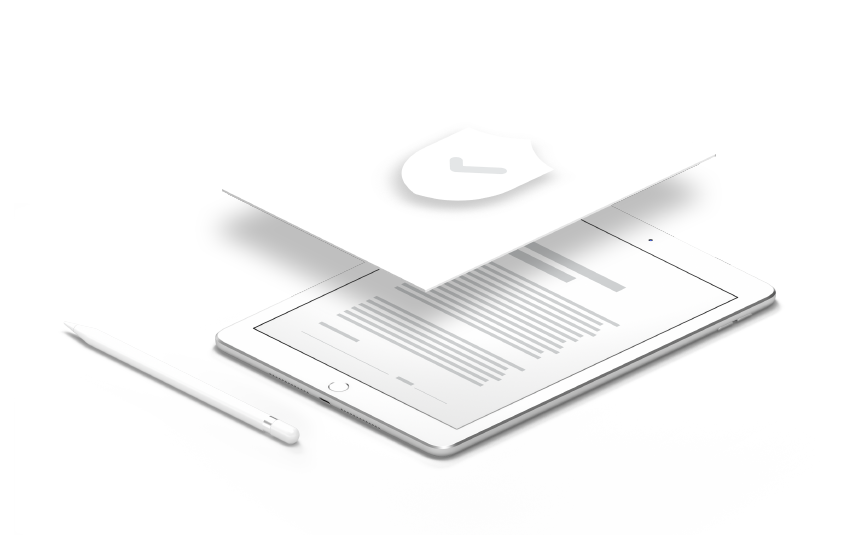 Secure E-mail
Does your business communication rely heavily on e-mail? If so, it's time to protect this important communication channel for your company and for your customers. The DigiCert+QuoVadis Secure E-mail certificate is issued to individuals and can be used to sign, encrypt and authenticate e-mail messages, keeping your business correspondence safe and confidential and protecting you and your customers from phishing attacks.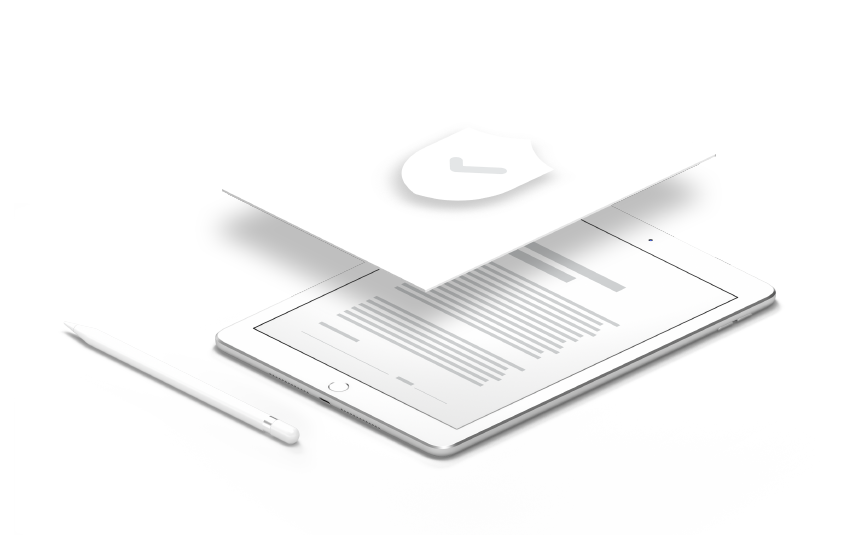 Trusted to secure the world's most valuable data.
DigiCert+QuoVadis solutions are trusted to secure:
of the leading banks in Europe
of the leading e-commerce websites in Europe
of the world's leading companies
We like to think as a customer. The first step with us is a non-binding, personal conversation.
When can we talk to you?
+41 71 228 98 00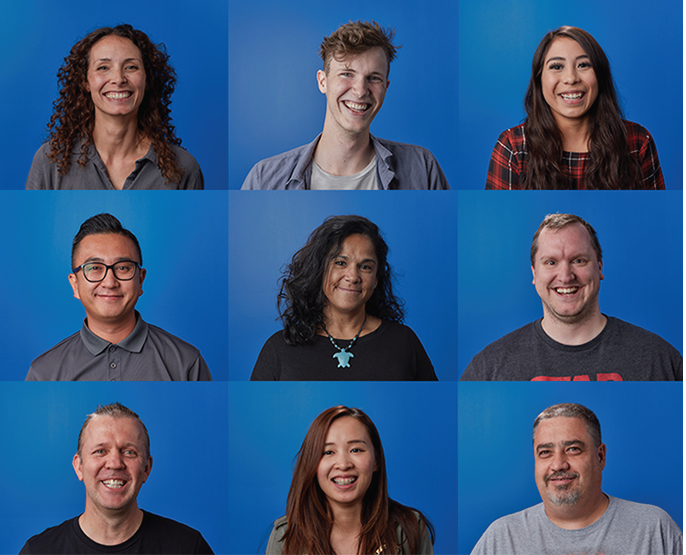 Certificate Lookup
Search for Digital Certificates issued to individuals.