Digital signing made easy
Signing documents by hand means unnecessary additional work due to paper consumption, postage costs and scanning processes. Above all, however, you are not opening up your entire customer potential, because your customer does not want to be guided by your opening times or local branches, but rather – here and now – to do business with you.
DigiCert+QuoVadis Digital Signing Solutions solve all these challenges: You benefit from massive increases in efficiency, save costs and relieve your employees of unnecessary manual labor so that they can concentrate on the essential tasks in your company.
Our digital signing solutions
✔ The beginner: QuoVadis Signing Service
✔ The all-rounder: QuoVadis+DigiCert Digital Signing Solution -Workflow-
✔ QuoVadis+DigiCert Digital Signing Solution -Engine-
You can also acquire the personal qualified certificate for legally valid digital signing of documents without a signing service:
Qualified certificate on USB token (CH)
Qualified certificate on USB token (EU)
You can also purchase the regulated company seal for digitally signing documents without a signing service:
Secure E-Mail Certificates
Your business communication is largely based on email traffic? Then it is time to protect this important communication tool. For you and your customers. The DigiCert QuoVadis Secure Email Certificate is issued to people and can be used to sign, encrypt and authenticate your emails. Our secure e-mail certificates make your business transactions safe and confidential. You and your customers can get rid of phishing attacks.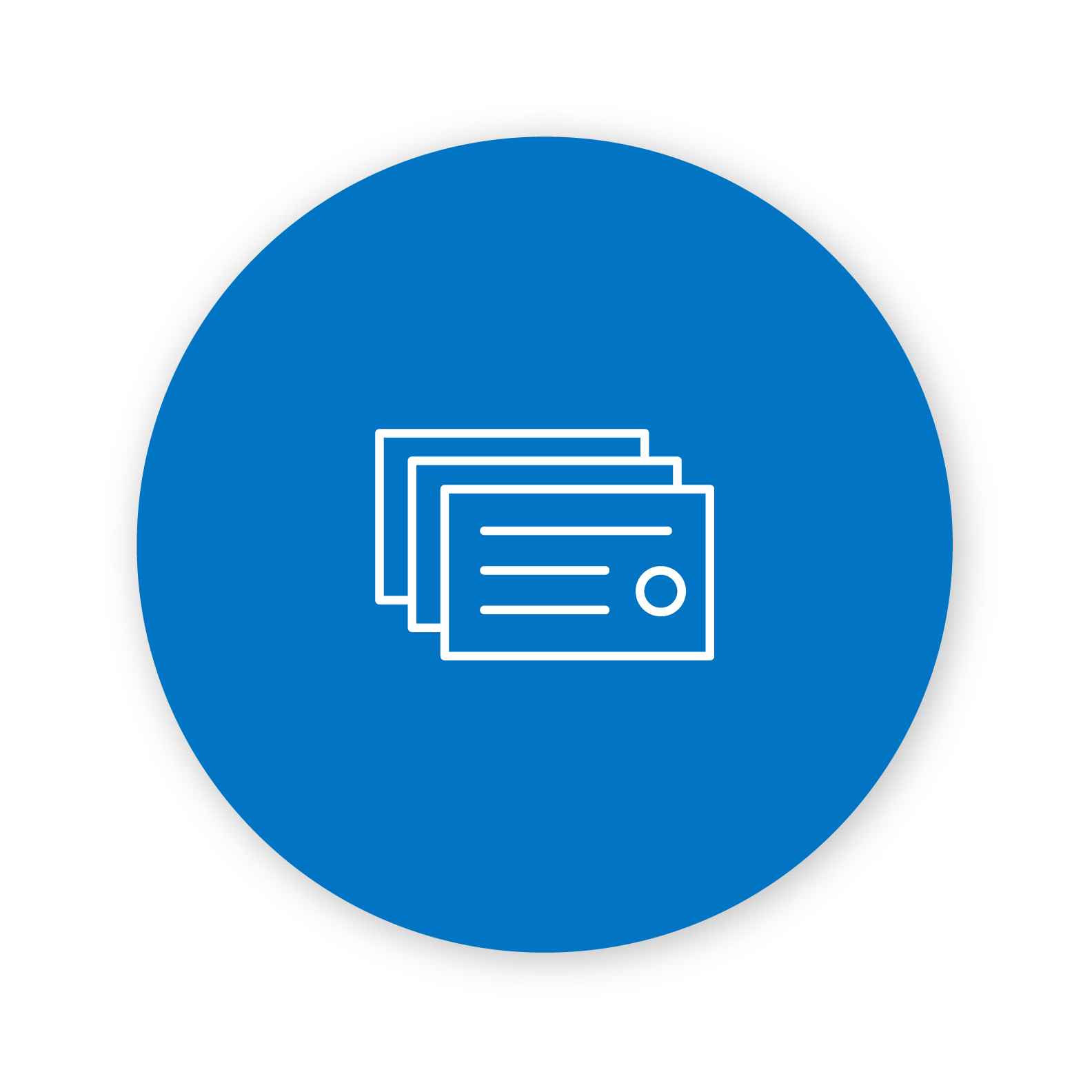 SSL Certificates
Your website is your company's first and strongest business card and therefore a sensitive linchpin that needs to be protected. With SSL (Secure Sockets Layer) encryption, the DigiCert QuoVadis certificates attest to the authenticity of your website and encrypt the data transmission to and from your website. This gives your website trust, both with your customers and with operating systems and browsers. SSL-protected websites are rewarded and heavily weighted by search engines and improve the visibility of your website in the organic search results.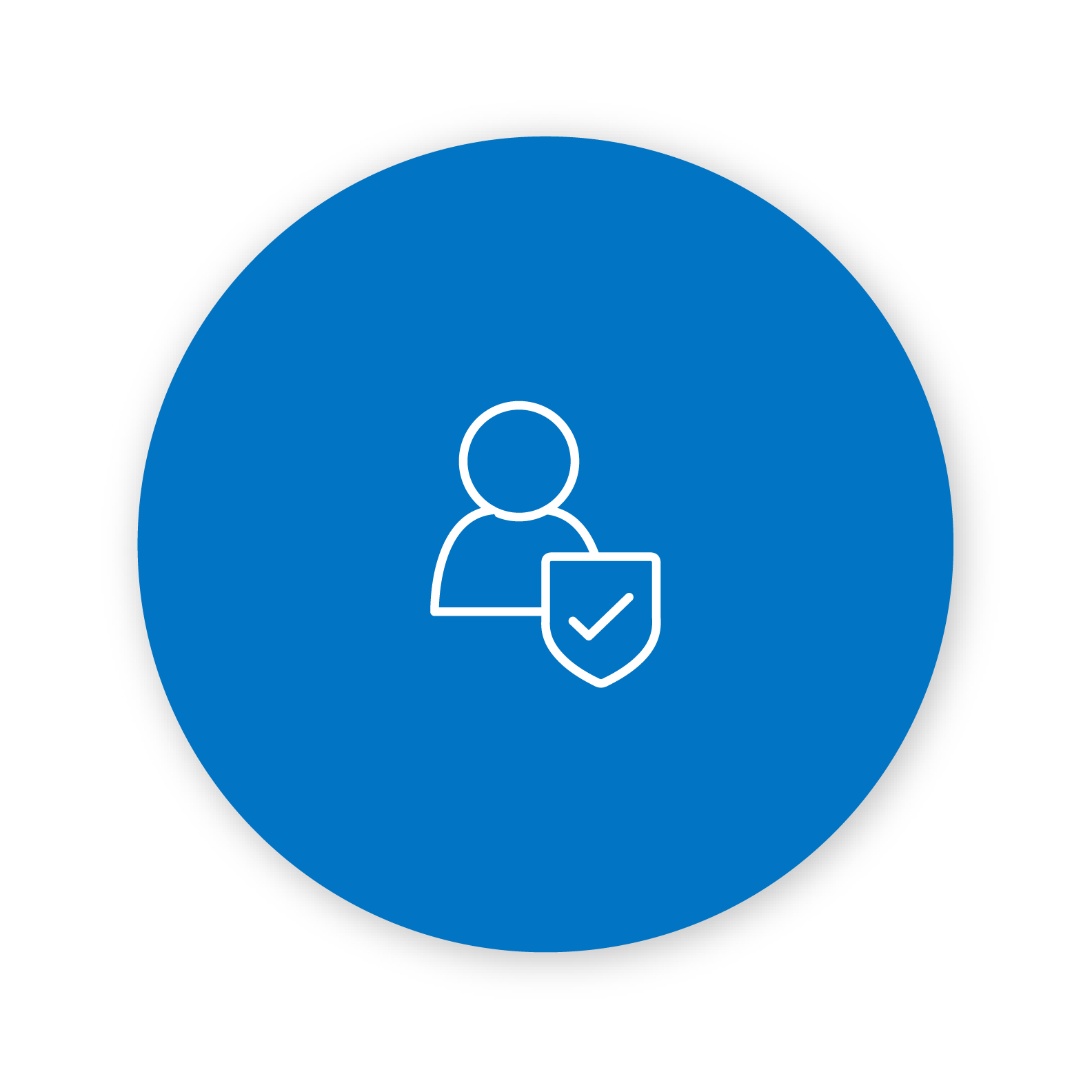 Managed PKI Certificates
Not sure which certificate you need? Are you missing a certificate type? Would you like advice on how to solve your certificate management even smarter via our platform?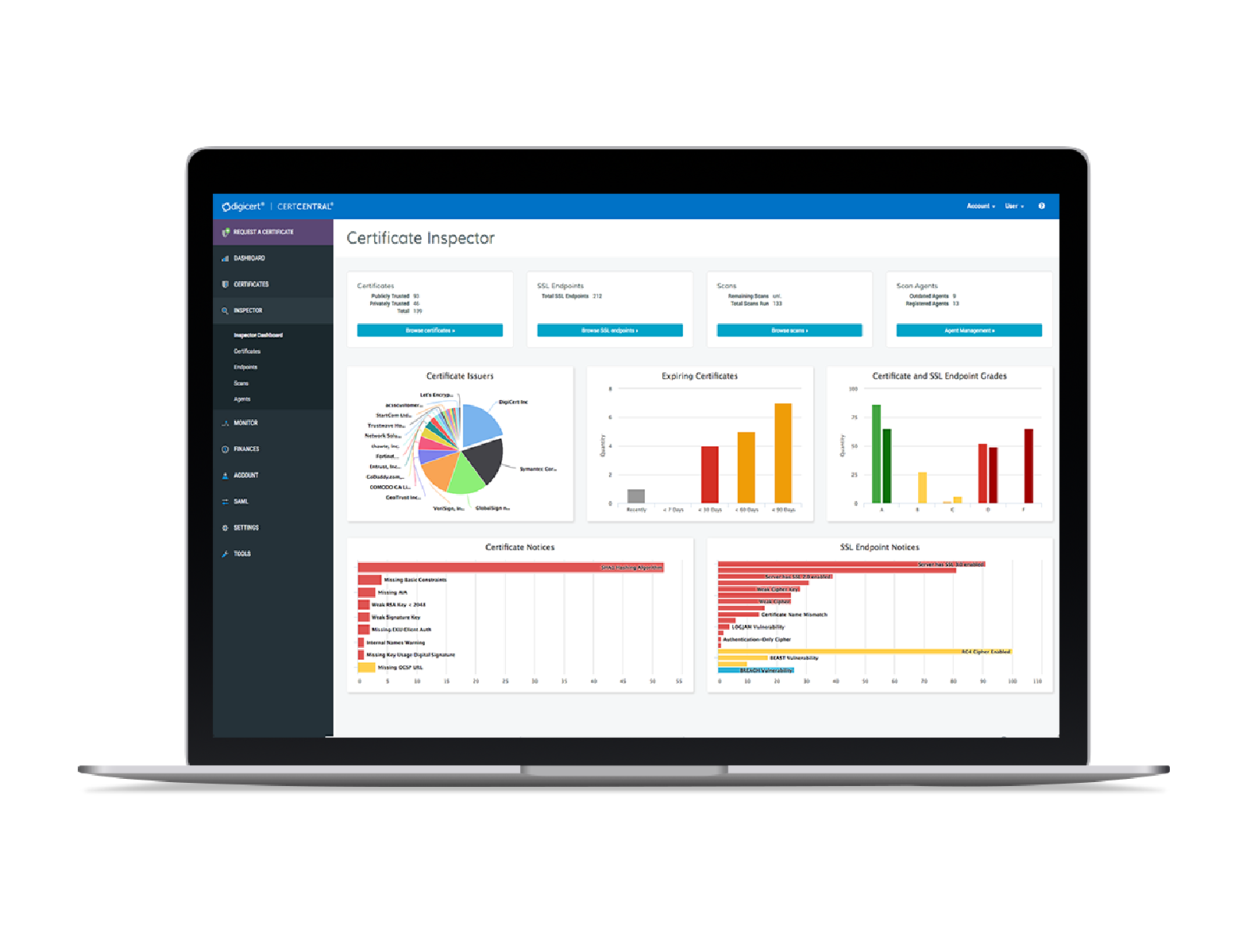 Secure digital login and authentication
Login based on an electronic certificate. Easy. For sure. 100% digital.
Advanced personal certificate on USB token
The DigiCert QuoVadis advanced personal certificate is issued to individuals and can be used for signing and authentication. AATL compliant: automatic detection in Adobe.
Advanced company certificate
The DigiCert QuoVadis advanced company certificate is issued to organizations and used for login purposes (authentication) and for signing. Available as soft token (P12 file) or on USB token.
BYOD and VPN certificates
BYOD and VPN certificates are used on smartphones, tablets, laptops and other devices to secure and monitor access to company networks.
We would be happy to advise you on the options.
Learn How TLS/SSL Can Work For You