Digital signing made easy
Signing documents by hand wastes time and creates unnecessary additional costs through paper consumption, postage and scanning. More importantly, you cannot maximize your customer potential because your customers do not want to be limited to your opening hours or local offices – they want to do business with you when it is most convenient for them.
The DigiCert+QuoVadis Digital Signing Solutions solve all of these challenges, allowing you to benefit from huge efficiency gains, save money and streamline your employees' workload by eliminating unnecessary manual tasks and allowing them to focus on their essential tasks in the organization.
Secure E-Mail Certificates
Does your business communication rely heavily on e-mail? If so, it's time to protect this important communication channel for your company and for your customers. The DigiCert+QuoVadis Secure E-mail Certificate is issued to individuals and can be used to sign, encrypt and authenticate e-mail messages, keeping your business correspondence safe and confidential and protecting you and your customers from phishing attacks.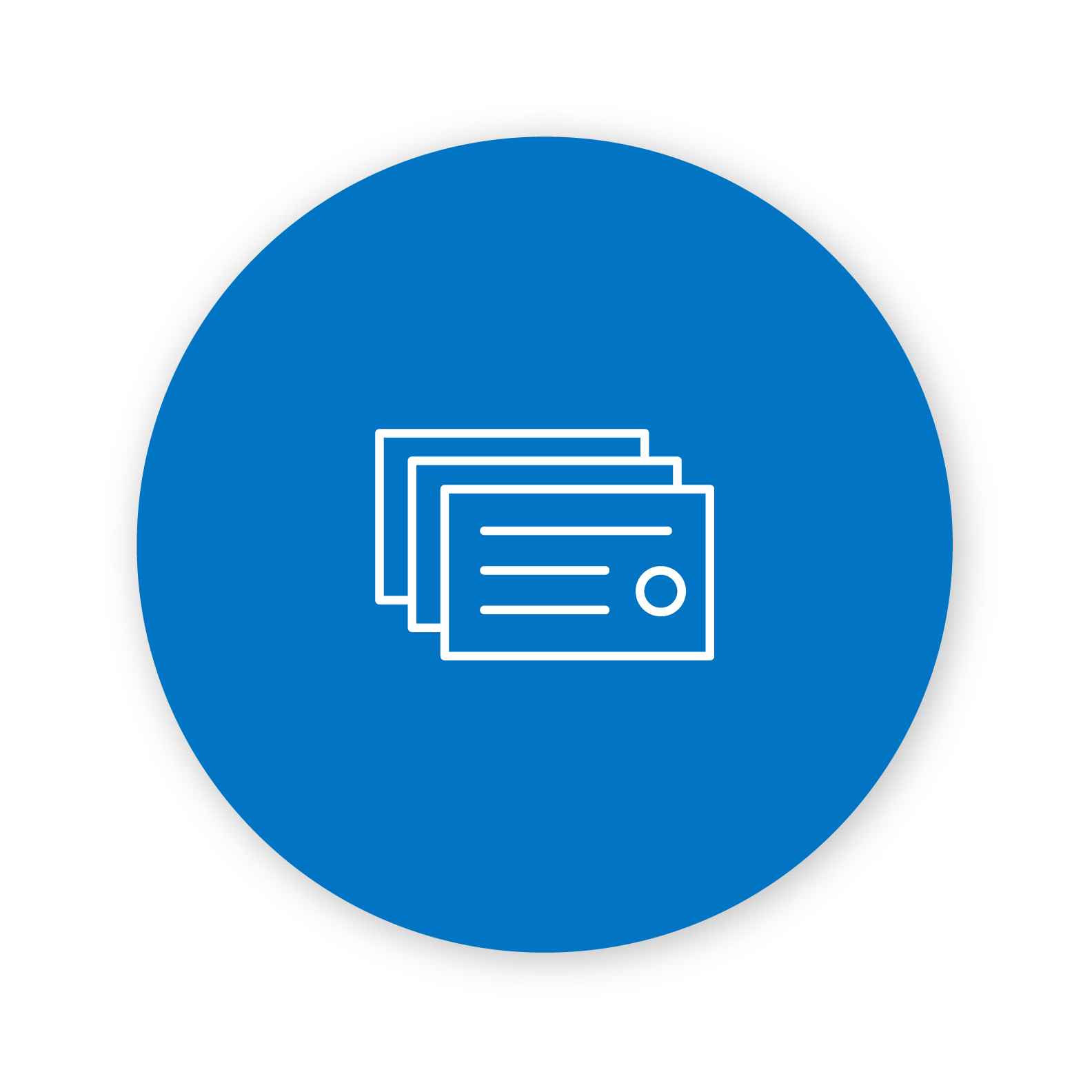 TLS/SSL Certificates
Your website is the first and strongest impression your company makes. This makes it a sensitive and pivotal asset that must be protected. The DigiCert+QuoVadis certificates use SSL (Secure Sockets Layer) to authenticate your website and encrypt the in- and outbound data transmissions. This creates a level of trust in your website among customers and operating systems and browsers. TLS/SSL-protected websites are rewarded and promoted by search engines, thus improving your presence and visibility in organic search results.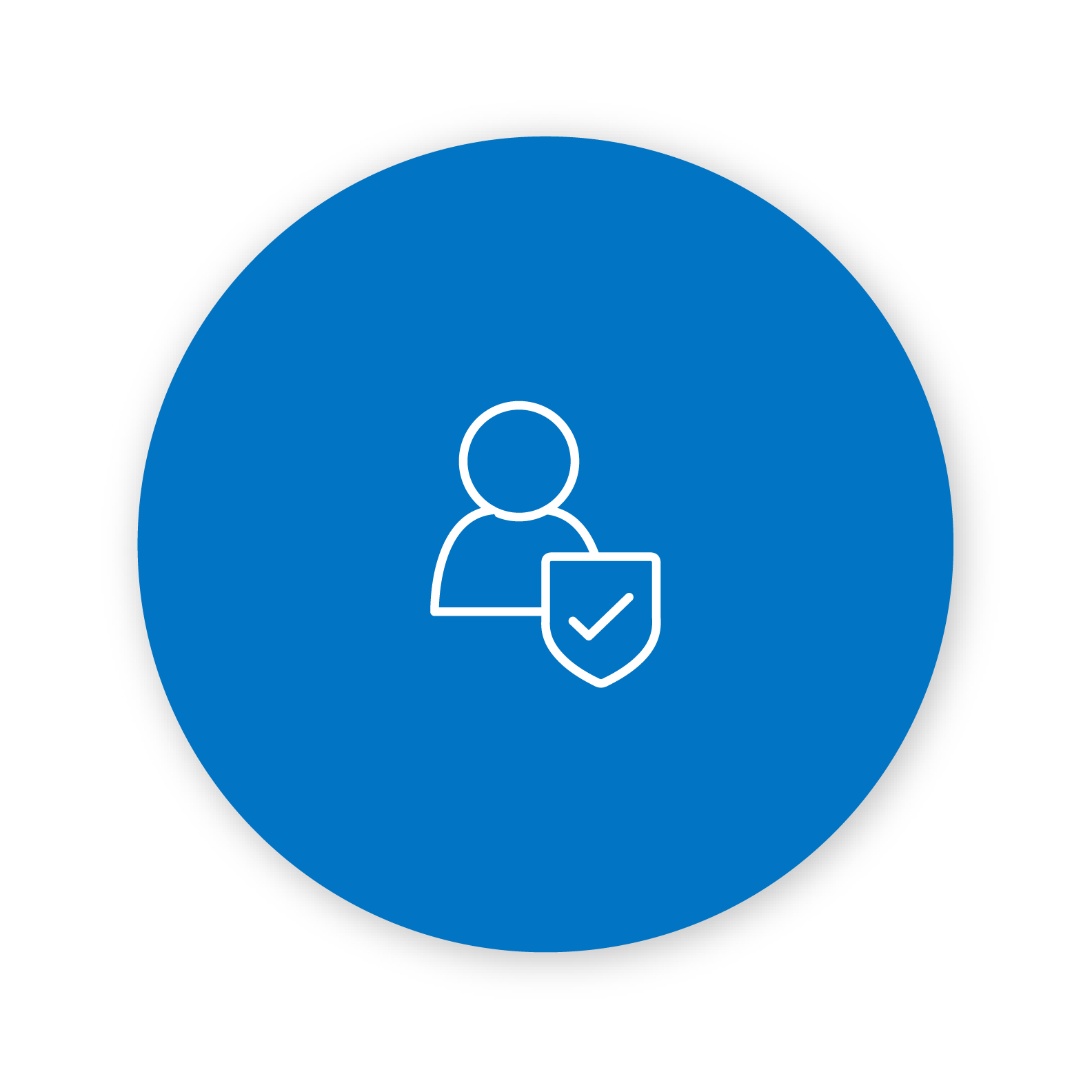 Digital Authentication
Logins protected by electronic certificates.
Simple. Secure. 100% Digital.
Advanced Personal Certificate: issued to individuals; can be used to sign and authenticate.
Advanced Company Certificate: issued to organizations; can be used for logins (authentication) and to sign.
BYOD and VPN Certificates: secure and monitor access to company networks via smartphones, tablets, laptops and other devices.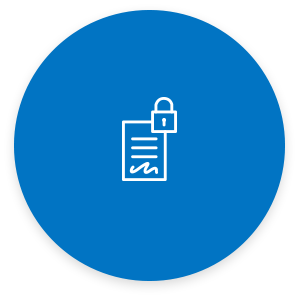 Managed PKI Certificates
Are you unsure which certificate you need? Are there any certificates you are still missing? Would you like to set up a consultation to find an even smarter solution for managing your certificates through our platform?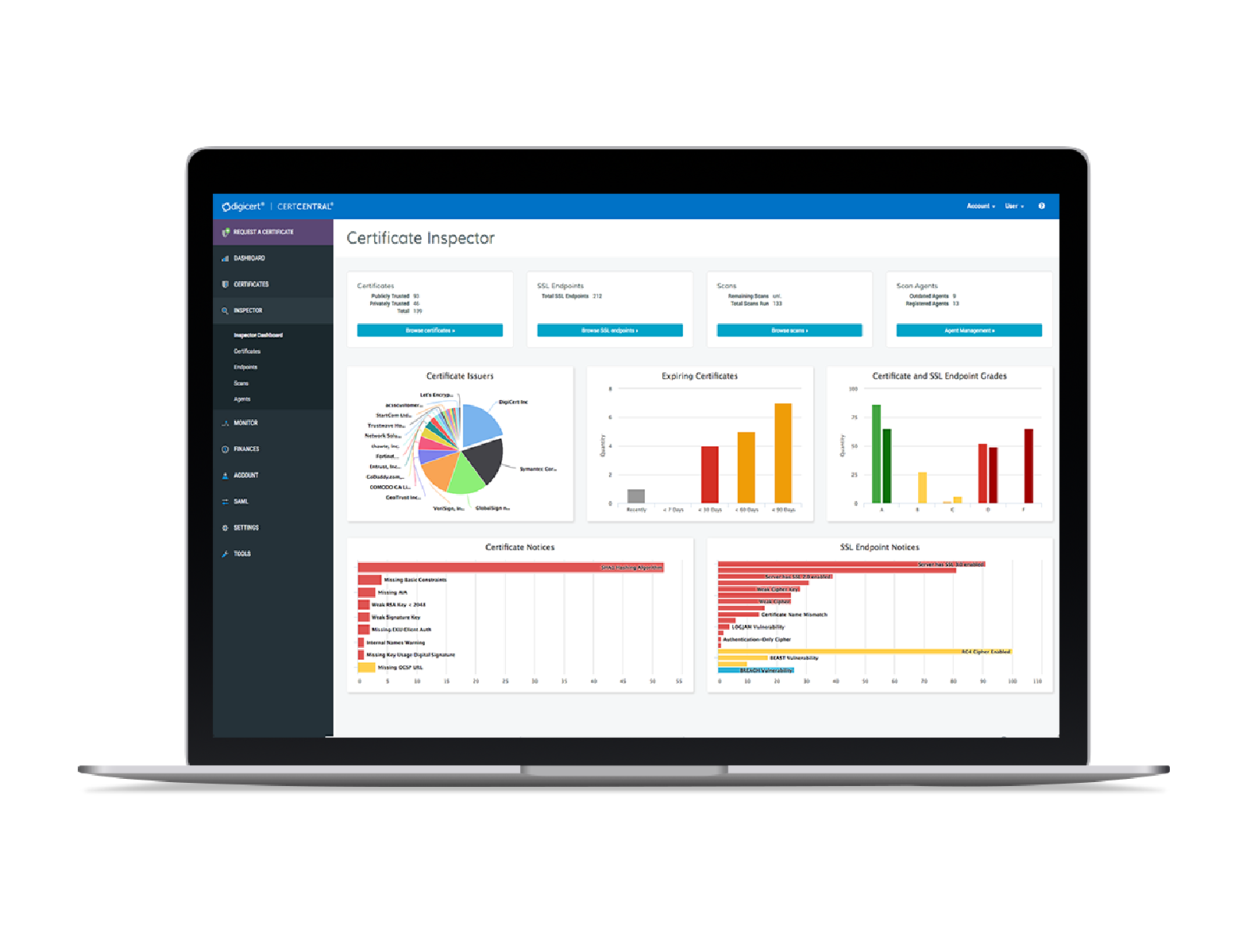 Certificate Lookup
Search for Digital Certificates issued to individuals.
Learn more about our certificates