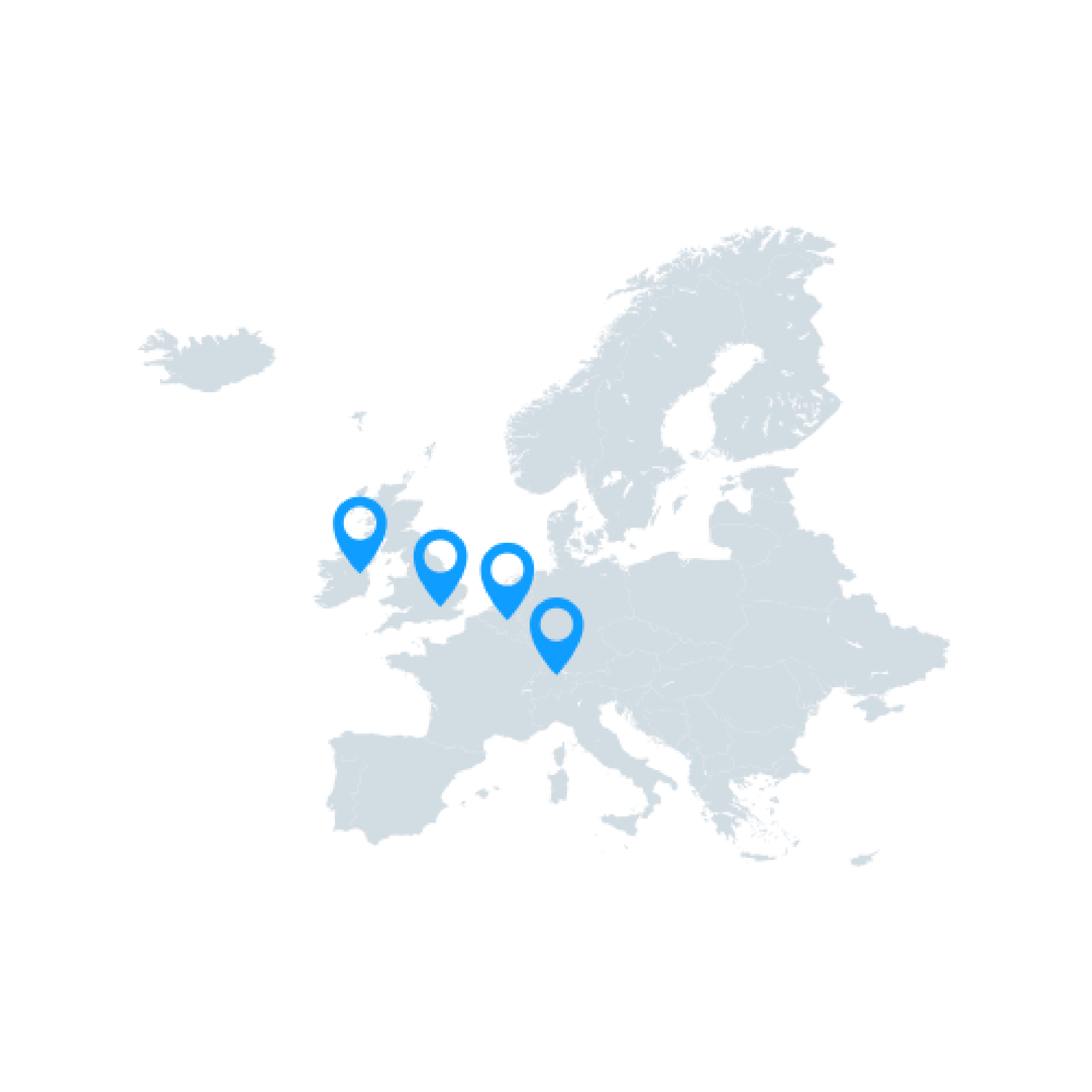 Personal Signing Solutions
With personal signing, users can quickly and easily create authenticated digital signatures, regardless of their location or the device they're using.
This signing-as-a-service tool integrates with existing web workflows and allows you to manage user credentials with automated provisioning to registered application users.
Because the document never leaves your system environment, you can be assured there's no tampering while enjoying the highest level of authentication.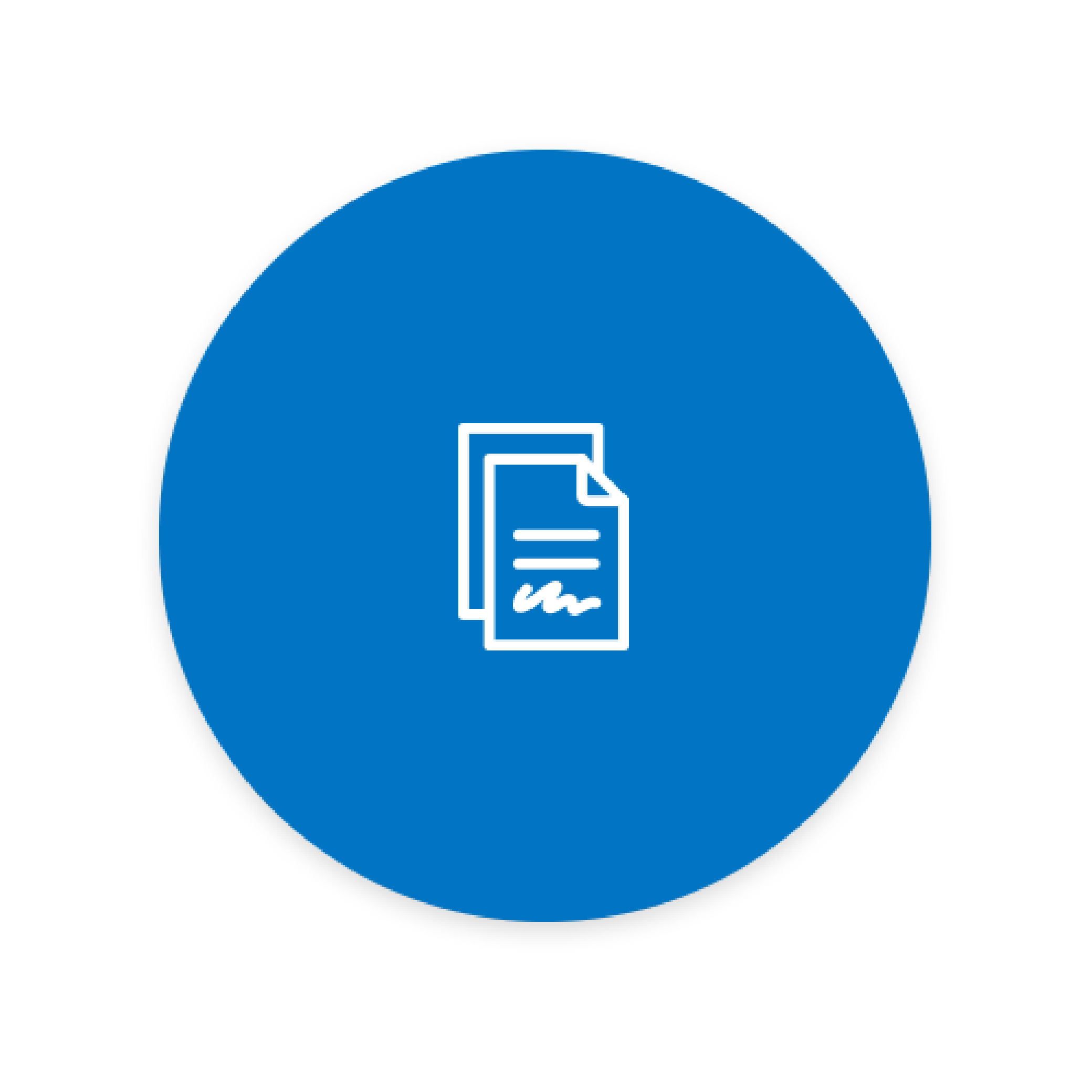 Signing and Validation Service
Validate any electronic file with a legally binding signature that is compliant with laws related to signing, invoicing, and archiving.
This validation assures file and user authenticity and integrity for both SMEs and large organizations, as well as validation through reporting.
Enjoy broad support with signatures for CMS, PDF, UN/EDIFACT, and XML.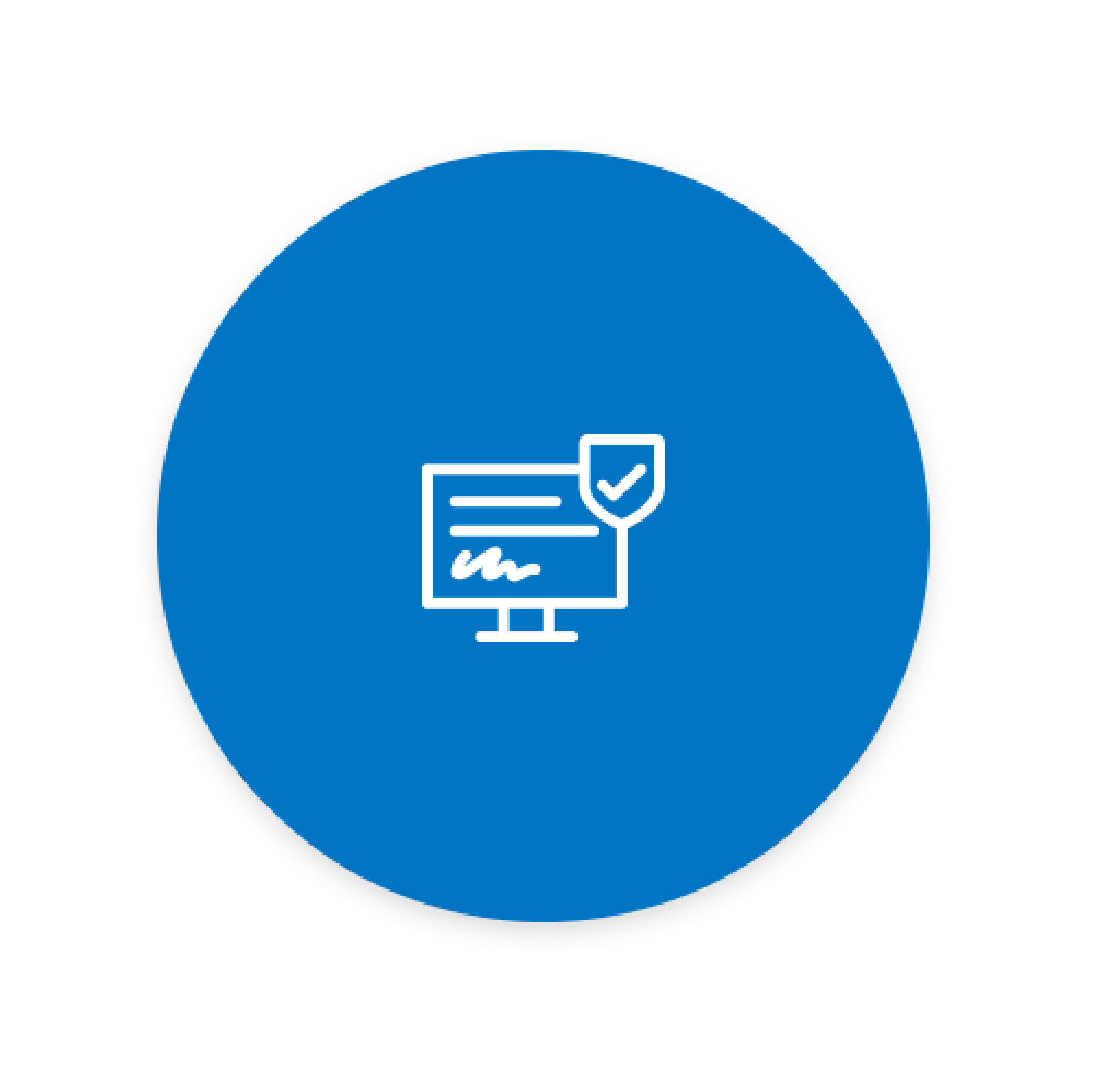 Qualified Time-stamping Service
Our trusted third-party service cryptographically seals electronic data and documents by applying a tamperproof digital signature, along with the accurate time from an auditable UTC source.
Time-stamping reinforces data integrity and non-repudiation, and time stamps are compliant with RFC 3161 and international standards, including ETSI TS 101.023.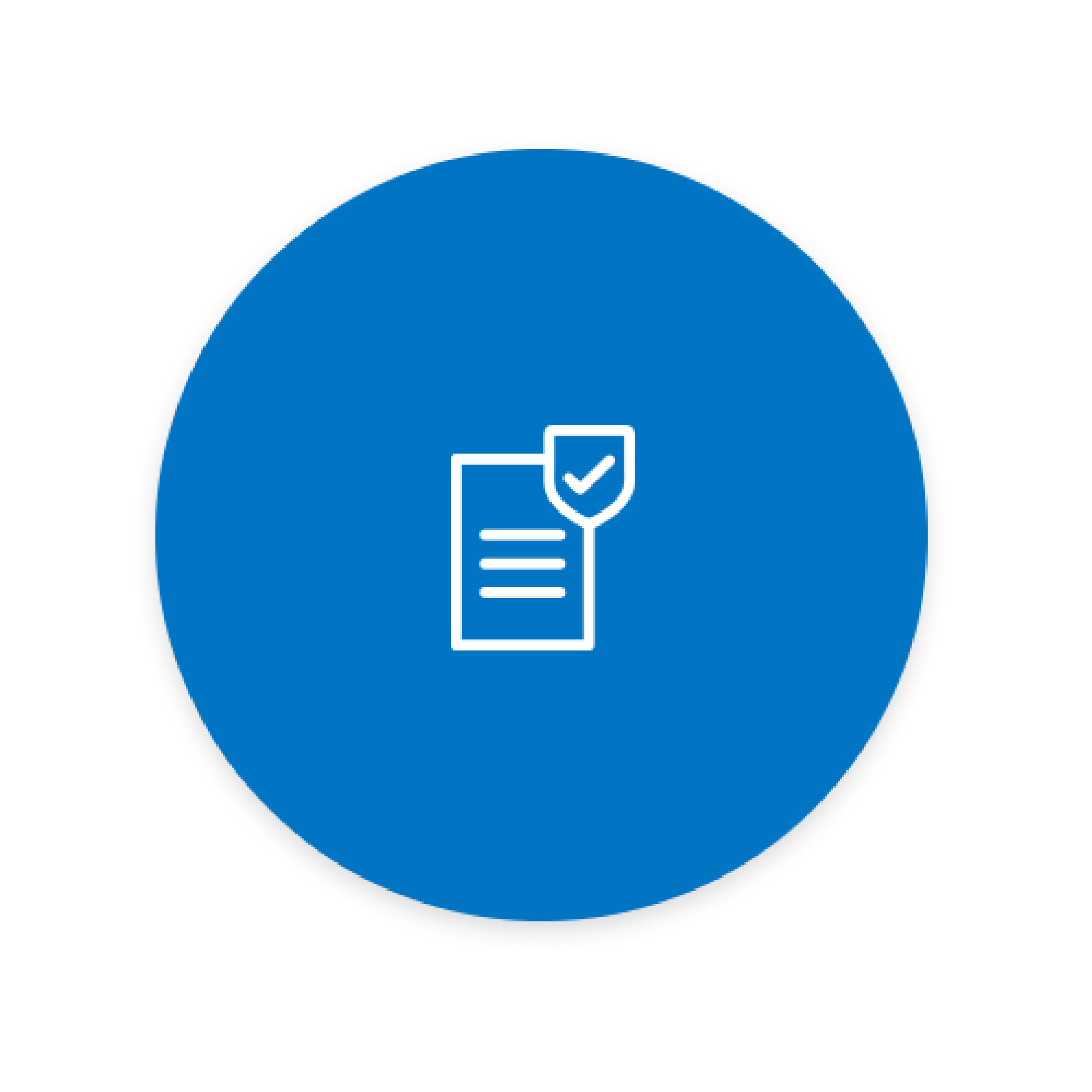 Rapid rollout. Simple Deployment. Highly scalable.
DigiCert+QuoVadis delivers ease-of-use with maximum flexibility on a full range of qualified signing services.
Speak to a local expert about the right solution for your signing needs.
CONTACT US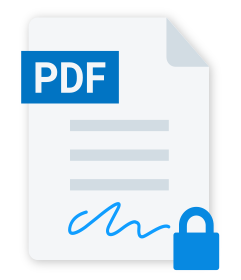 Why DigiCert+QuoVadis?
Backed by DigiCert, QuoVadis is the uncommon denominator in global scale solutions built to meet local compliance. Our unique combination of facilities, infrastructure, technology and local services help clients provide the highest level of security and assurance.
DigiCert+QuoVadis offers a wide range of solutions, individually tailored to meet local requirements and the individual needs of our customers. Our processes and infrastructure are independently audited for compliance with key international standards, including accreditation as a Qualified Trust Service Provider (QTSP) and WebTrust seals for Certificate Authorities, Baseline Requirements and Extended Validation. We are also a dominant provider of Co-Location, Virtual Hosting, Business Continuity, and disaster recovery services for the international business community in Bermuda, with a sizeable investment in secure housing and work area recovery facilities.
Let us craft a solution suited to your individual needs.
Contact our experts to discuss your personalized solution.