Important PKIoverheid announcement
Your PKIoverheid public webserver certificate will soon no longer be available
After 6 December 2022, the PKIoverheid public webserver certificate will cease to exist. The Ministry of Internal Affairs has decided not to renew the root certificate of the PKIoverheid public webserver certificate (PKIoverheid Services Server CA 2020). Every web certificate issued after 5 December 2021 will have a validity period of less than 1 year (expiry date fixed on 5 December 2022).
What action you should take
We strongly recommend you immediately perform a risk analysis. This recommendation is in line with the advice with the NCSC (National Cyber Security Center). Based on your website's needs, you can select a suitable replacement for your expiring PKIoverheid certificate.
Select a replacement certificate to fit your needs
DigiCert+QuoVadis Qualified Website Authentication certificate (QWAC)
The highest level of assurance. Strictest organization and administrator validation with face-to-face (F2F) identity verification.
Buy now
DigiCert+QuoVadis Extended Validation SSL (EV certificate)
Higher level of assurance. Additional organization and administrator validation.
Buy now
DigiCert+QuoVadis Business SSL (OV certificate)
High level of assurance. Essential organization and administrator validation.
Buy now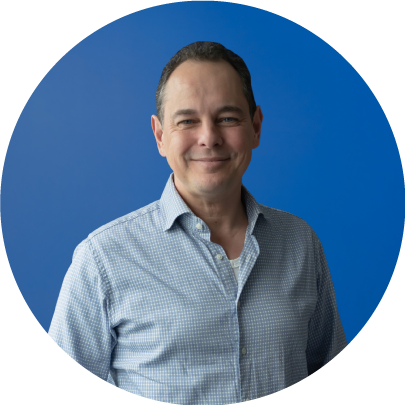 Meet Your Local Team
We aren't on the other side of the world. With DigiCert+QuoVadis, solutions and support come from Dutch experts. We know your needs, because we live just around the corner.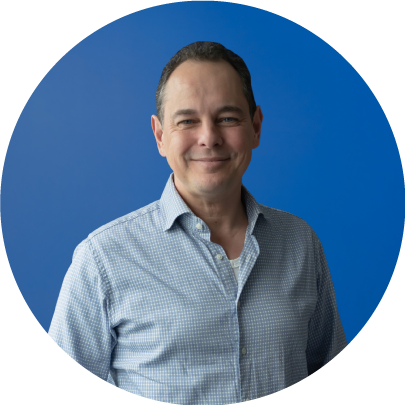 The most trusted authority in Europe. And beyond.
DigiCert+QuoVadis combines local expertise, support, and experience with universally trusted, high assurance security solutions to protect organizations and identities around the world.
Trusted to secure the world's most valuable data 
DigiCert+QuoVadis solutions are trusted to secure:
of the top Global 2000 banks in Europe
of the top e-commerce sites in Europe
of Fortune 500 companies worldwide
Certificate Lookup
Search for Digital Certificates issued to individuals.