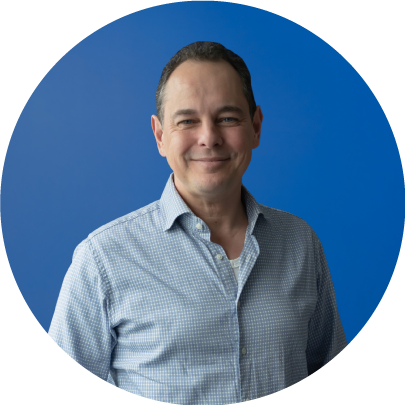 Meet Your Local Team
We aren't on the other side of the world. With DigiCert+QuoVadis, solutions and support come from Dutch experts. We know your needs, because we live just around the corner.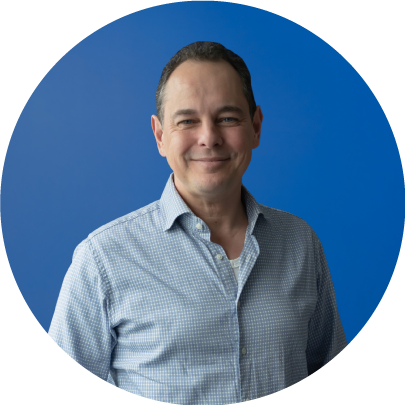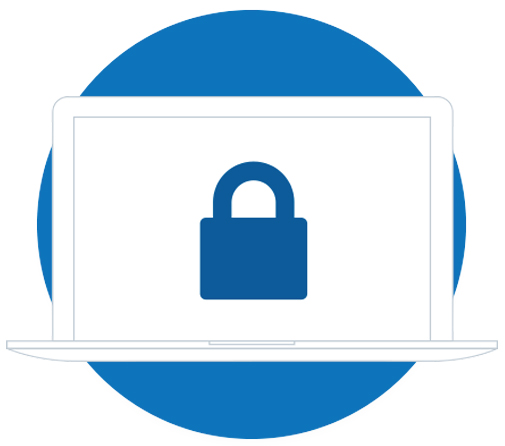 DigiCert+QuoVadis PKIoverheid Certificates
PKIoverheid Certificates are designed for reliable electronic communication within and with the Dutch government. PKIoverheid provides a high standard for secure electronic government services using digital Certificates.
Within the PKIoverheid root, DigiCer+QuoVadis supplies the following Certificates:
PKIoverheid Personal Organization certificate
PKIoverheid Professional Certificate
PKIoverheid Services Server CA 2020 certificate
PKIoverheid Private Services Server certificate
Talk to an expert about solutions for your needs.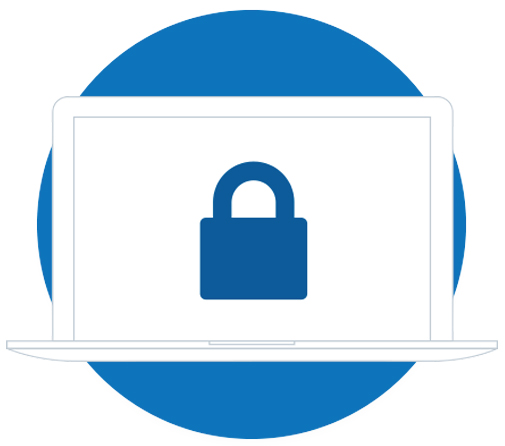 The most trusted authority in Europe. And beyond.
DigiCert+QuoVadis combines local expertise, support, and experience with universally trusted, high assurance security solutions to protect organizations and identities around the world.
Trusted to secure the world's most valuable data 
DigiCert+QuoVadis solutions are trusted to secure:
of the top Global 2000 banks in Europe
of the top e-commerce sites in Europe
of Fortune 500 companies worldwide
Certificate Lookup
Search for Digital Certificates issued to individuals.