DigiCert+QuoVadis delivers 360-degree security for IoT devices from a single platform.
Before you build, we can help with encryption by design. For built devices, we enable rapid certificate deployment at scale. And when devices are in the field—where the real risk occurs—our platform lets you see irregularities and centrally mitigate them.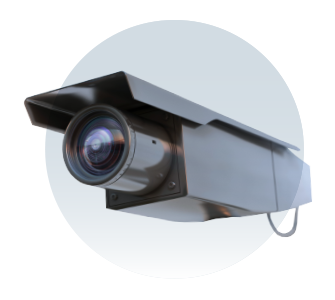 The Fundamentals of IoT Security
Authentication
Certificates for devices validate identities and make sure only authorized users, messages, or other types of servers have access to the device.
Encryption
Certificates create an encrypted link, allowing information to be transmitted privately and securely.
Integrity
Certificates make sure that any data transferred to and from the cloud, gateway, or devices are not altered.
Billions of devices.
One intelligent platform to manage all of them.
Secure storage and management for certificate keys
Create custom certificate profiles
Automate high-volume deployment and certificate issuance via REST, API, and Web Services
Scan for vulnerabilities, analytics, and reports on your network
Ensure crypto-agility with updates to cryptographic curves, algorithms, and hashes
Learn how DigiCert solutions can help you deliver digital trust